---
Motorsport Consulting




and




engineering Services
Advanced operations and tools for analysis and design, finalized to improve your Aprilia performances
---
Welcome to Gabro Racing
Welcome to Gabro Racing's website! I'm here to show and share my knowledge achieved in the many years I've spent pushing the limits for better performance out of my race bikes.
My goal is to analize and improve the all-round performance of your Aprilia motorcycle, designing performance packages that truly work straight out of the box, integrating mechanical modification with appropriate electronic tuning.
---
Consolidated
Experience
15+ years spent with passion working on any Aprilia sportbike, prepping racebikes on track and race conditions.
---
Leave your information and you will get contact by our team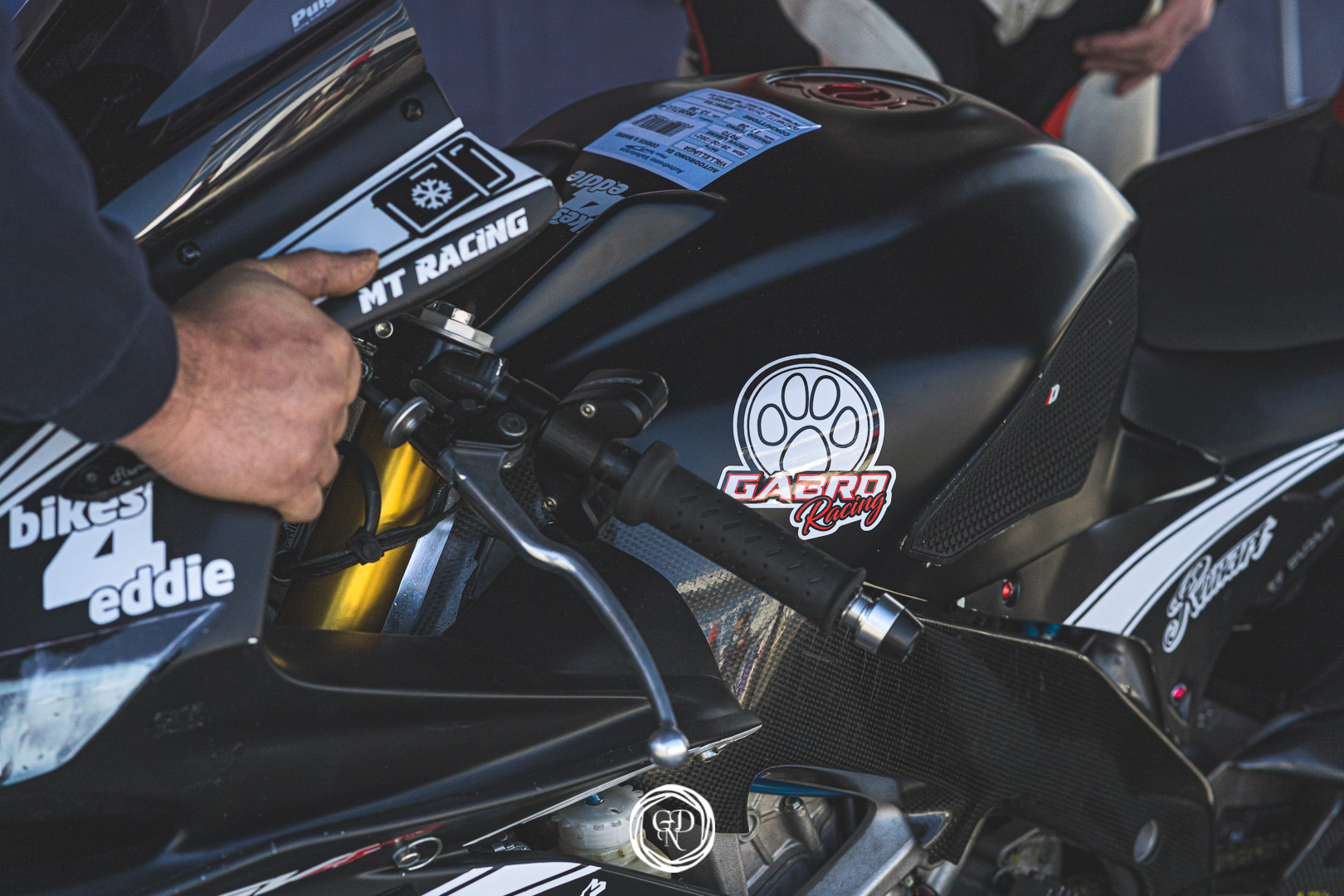 Advanced Equipment
You can't grow anymore on sensations only: modern diagnosis, data log, design and simulation tools are needed in order to effictively study and realize our projects